We do Ad Hoc and Continuous Research, using bespoke methodologies that deliver a robust, reliable, and cost-efficient read of niche markets. Also, we provide menu type services, to give clients the flexibility not available everywhere.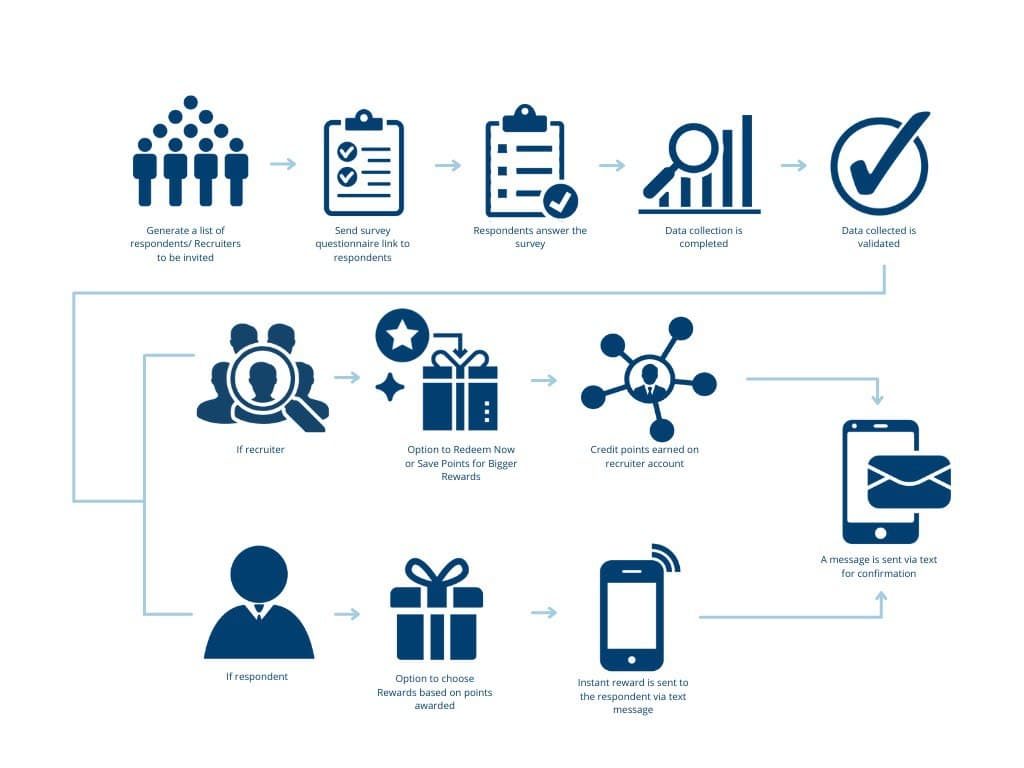 Our in-Home Use Test (iHUT) is executed with ease and quality. With Insightspedia's proprietary panels, we pre-select qualified respondents with your specifications for home use test studies. Then product is then delivered to qualified respondents for testing in their own homes. We work with local logistics partners to ensure you test product is delivered on time, to all testers. After testing, participants are recalled to participate in a follow-up survey.
Insightspedia's on-the-ground local employees provide local expertise and coordination needed to ensure the quality of each phase of the product test for a successful project. We also offer product return services on request.
Qualitative Recruiting
We provide clients with their qualitative recruiting needs, helping them find participants across the country for focus groups, web interviews, phone interviews, online bulletin boards, and other forms of qualitative market research under the tightest deadlines.
Benefits:
Qualitative recruiting services span nationally in all cities
Digital targeting with follow-up phone re-screening
The unique process allows our services to be cost-effective and quick
Lots of rigor applied to follow-up confirmations to produce high show-up rates
Online Focus Groups
We can also help with hosting and recruiting online focus groups. Video focus groups are gaining attention in the market because of COVID-19 restrictions, but also because of greater access to demographics and reduced costs. Your team can save money on travel, facility rentals, and recruitment.
From IDIs, Bulletin Boards, Insight communities, Mobile ethnographies to Online FGD's, we employ the latest digital qualitative data collection techniques to deliver the results that matter to you.
Benefits:
Qualified and dedicated digital panel pool earmarked only for qualitative recruitment
High participation rate due to enhanced panel engagement
Nationwide reach with multilingual capabilities
Multi-platform and technology-enabled re-contact features
Cost and time efficiencies
The development of Online Communities or MROCs is a relatively recent innovation in Market Research- shifting the research paradigm from simply "asking questions" to active community listening to uncover insights. The goal is to replicate the engagement generated on social media platforms, but with more structure and better data gathering tools used to analyse data.
Benefits:
Longitudinal Topic/Experience Exploration:

More depth and nuance can be achieved with complex topics or long-term purchase decision-making.

On-Demand and in-the-moment feedback:

Via mobile, community members can respond to quick polls, and provide feedback during a process of experience.

Access to Quantitative, Qualitative, and Collaborative tools:

Easily develop hybrid methodologies to add more depth and context to quantitative data, and where helpful, allow members to lead the conversation.
Best Practice:
Think about incentives that go beyond points for participation model – members can also be motivated by things like vanity, status and community leadership roles.
Publish some findings back to community members and tie feedback to company developments and marketing efforts.
Develop an ongoing omnibus to make it easy for internal groups or a brand team to field questions and access the panel.
Conduct regular panel health reviews, i.e., sample size, composition, churn, and response rates.
Refresh panelists regularly.
Pricing data needs to be up to date in order to use it, but often there is a lag between the time the data is collected and then released. Well now you can with crowdsourced data.
Why Monitor Price
Getting real-time pricing information can greatly help inform strategies and drive business decisions that otherwise would not have been possible.
How Insightspedia Monitors Price
With crowdsourcing technology, Insightspedia is able to use local contributors to capture pricing information on-the-ground in real-time. By continuously monitoring different factors, you can gain a deeper understanding of fluctuations in specific markets.

Product Monitoring
Monitor or verify the price of any product, service, or commodity in targeted area or multiple locations.

Competitor Price Tracking
Track the prices of your competitors' goods or services in selected retail outlets or regions.

Price Verification
Ensure that brands' pricing is accurate at retailers across the globe, including promotional efforts.

SRP Benchmarks
Through regular visits to a subset of all stores, Insightspedia contributors can help create price trackers and establish benchmarks.

Inflation Monitoring
Monitor products and commodities for indication of inflation or monitor changes of inflation within specified regions.

Pricing Indexes
Using fewer observations but with the same results, more costeffective pricing indexes to measure changes in price.
What Is It
An intelligence and decision-making toolkit for retailers. Customer insight, operations and merchandising teams benefit from this solution, as it facilitates data analysis and interpretation to make informed decisions and deliver up to 15% like-for-like annualized sales growth.

Improve Customer Knowledge & Engagement

Grow Annual Sales & Profit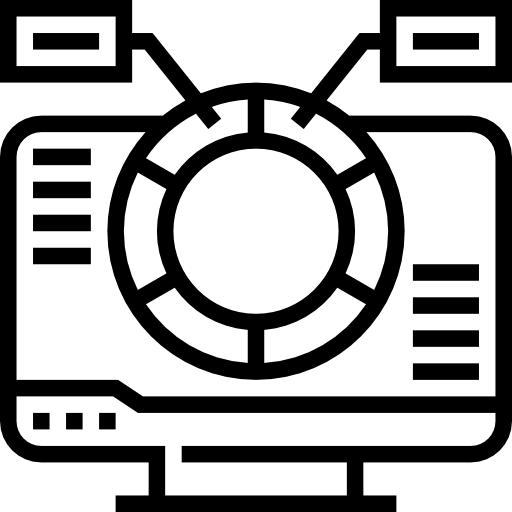 Make Data - Driven Decisions

Gain Competitive Advantage
What Questions Can It Help You Answer
What are my customers buying? What is my data telling me about shopper behavior, trends and patterns?
How do I differentiate trend from fad? How do I know if my actions yielded positive results? How do I know if I made an ROI?
What are my priority areas of investment? How can I create competitive advantage and gain market share?
Core Capabilities
Market leading solutions backed by Customer Data Science to help you solve critical business challenges and achieve greater results.